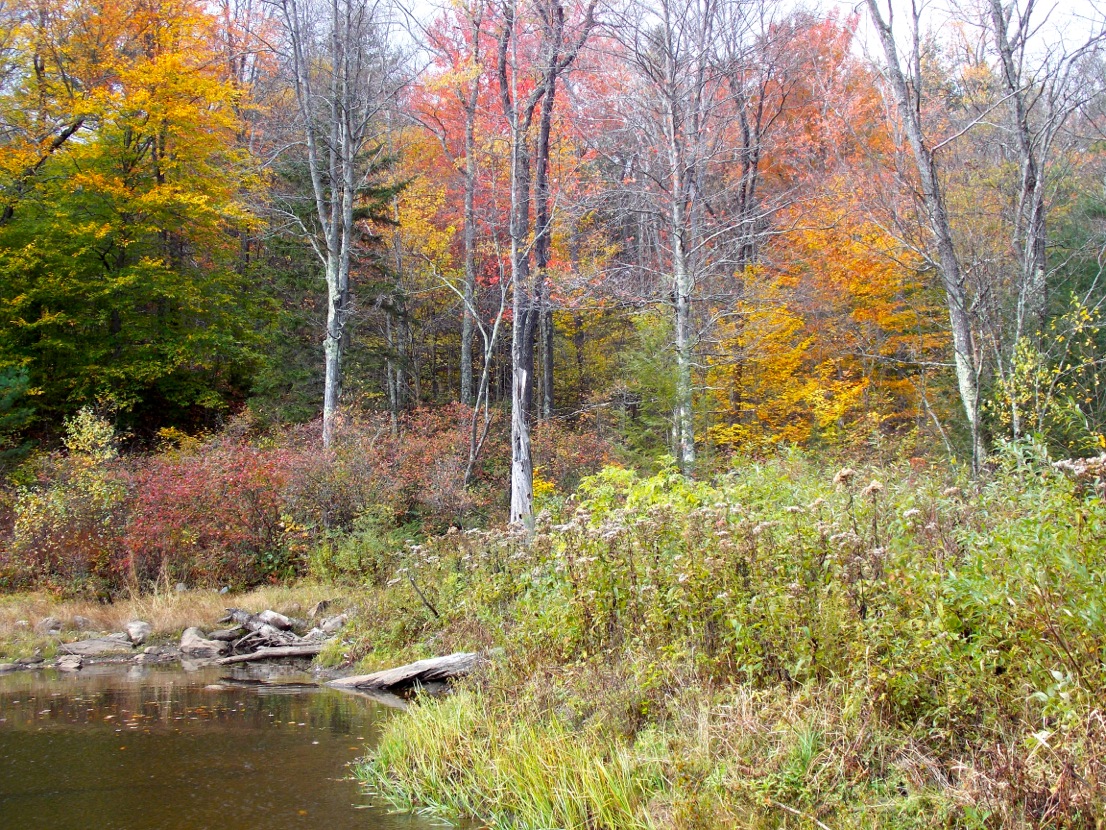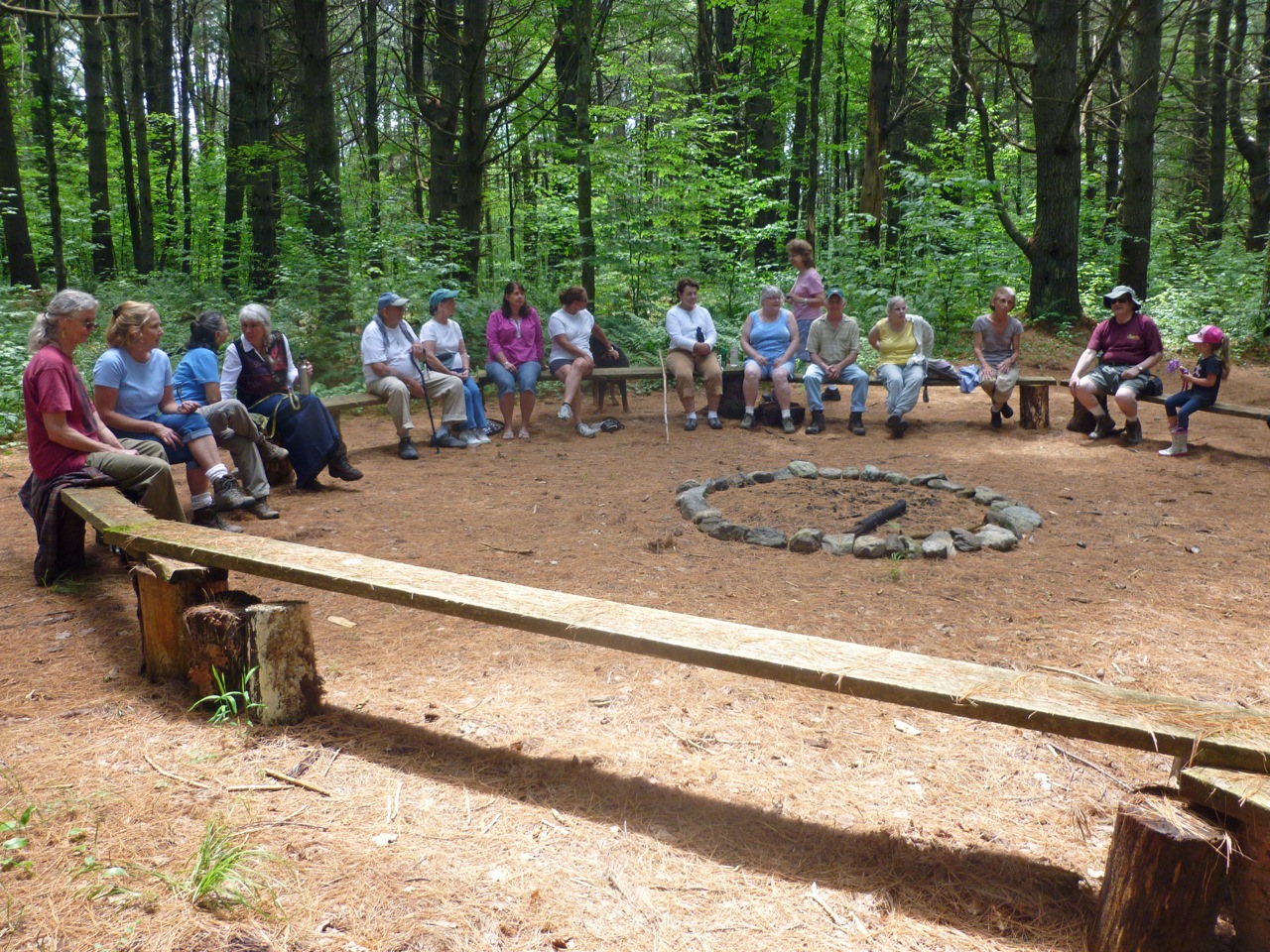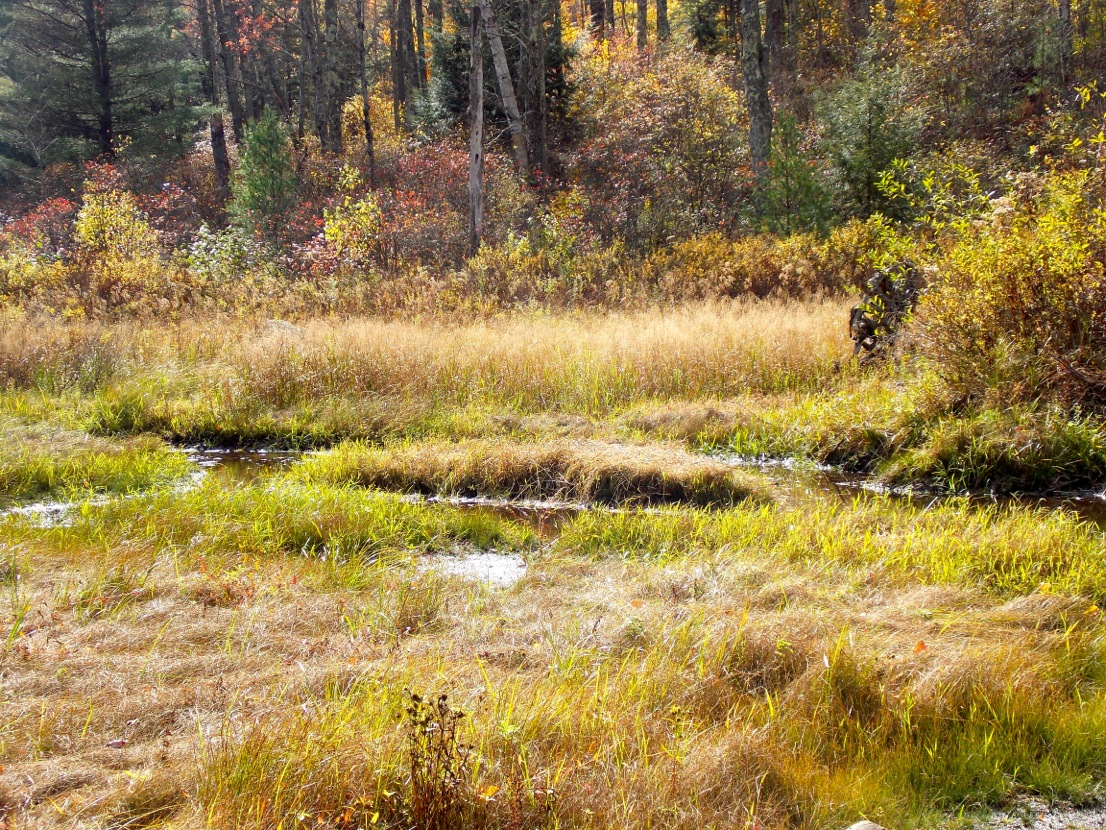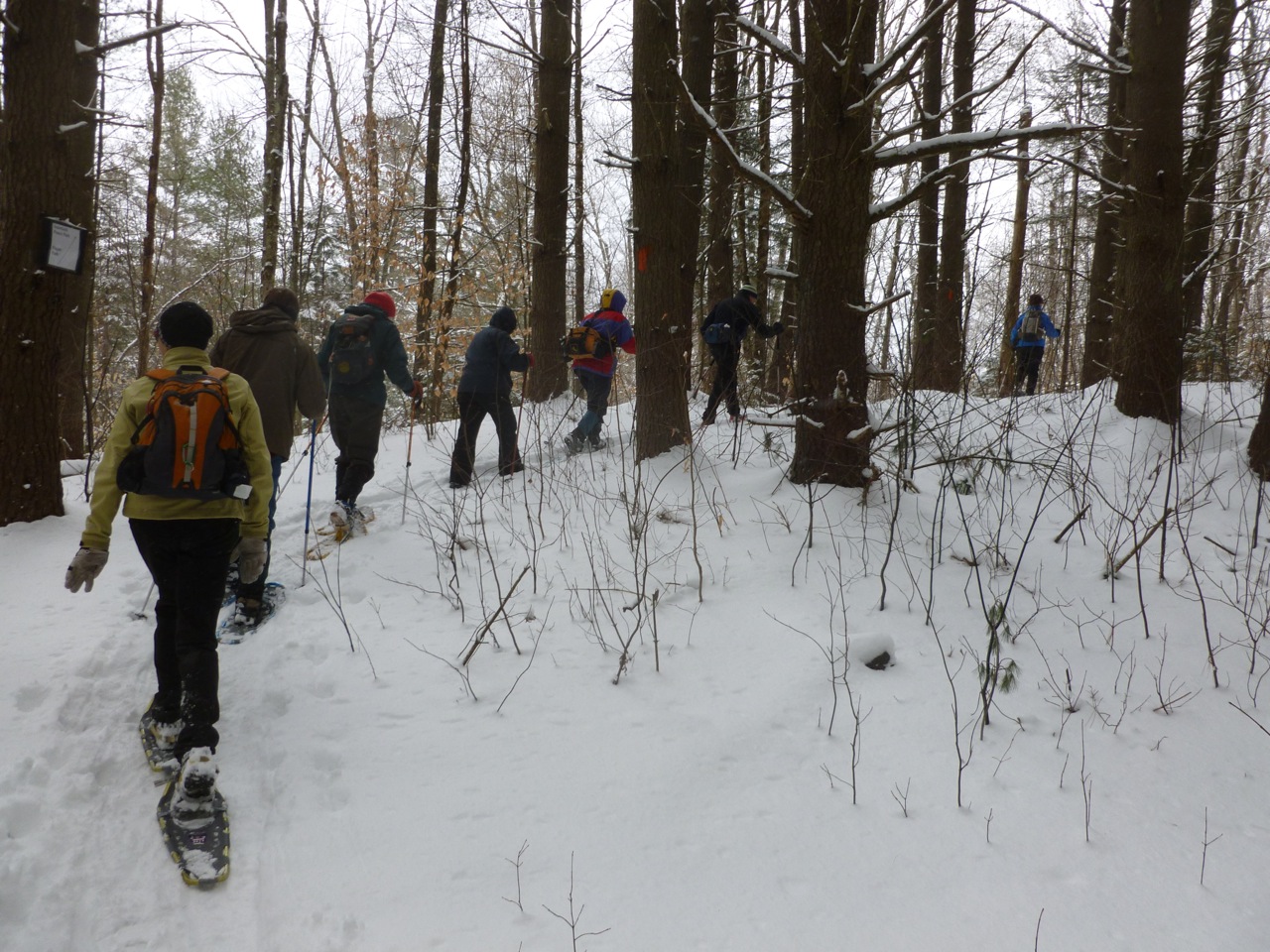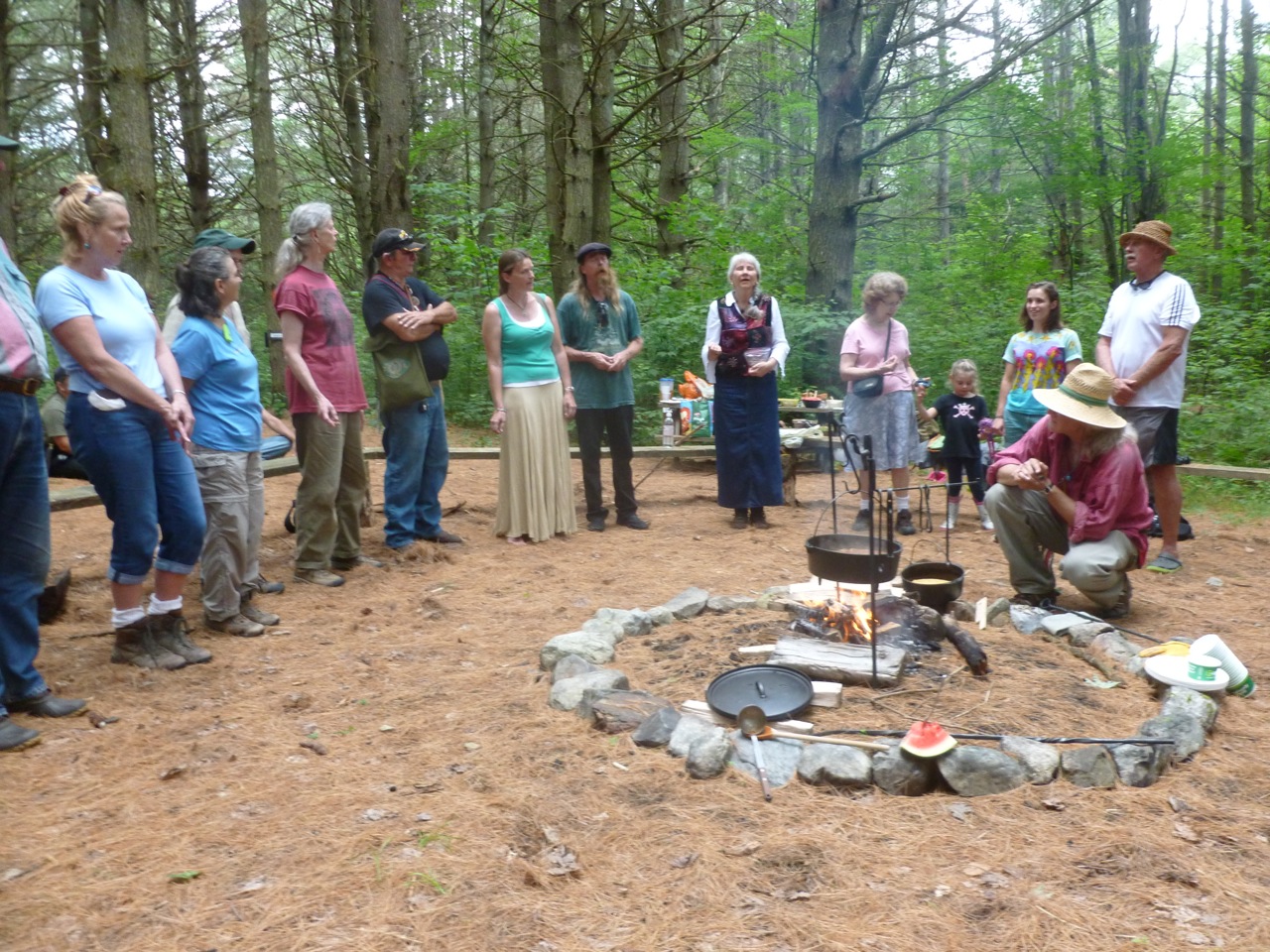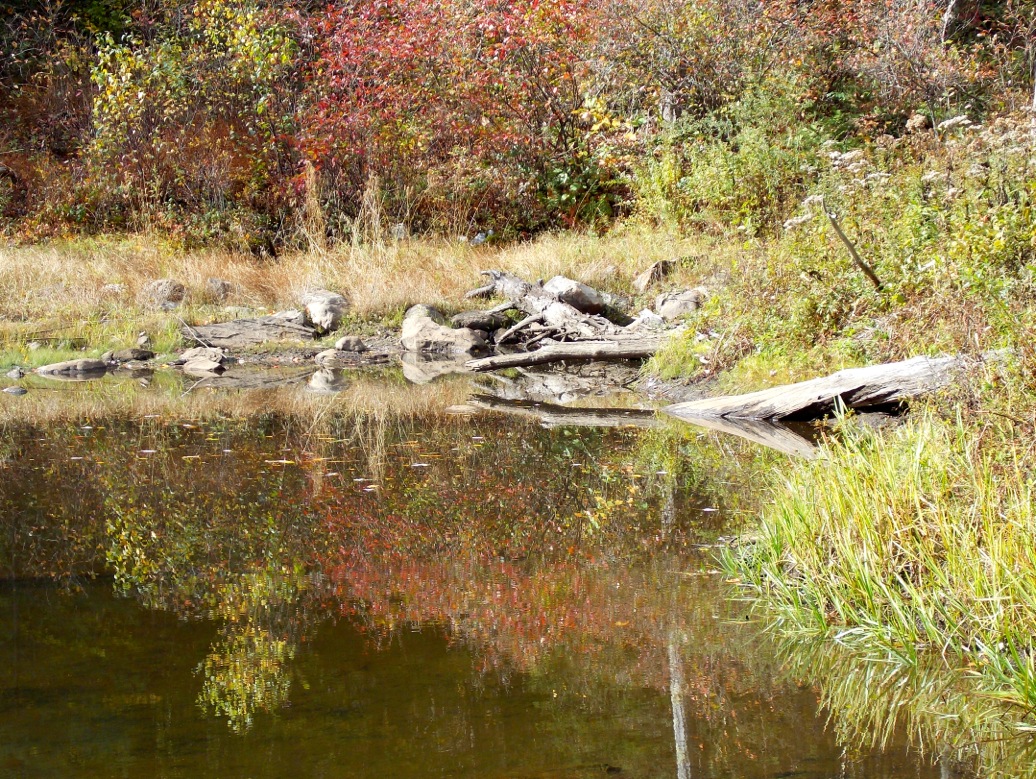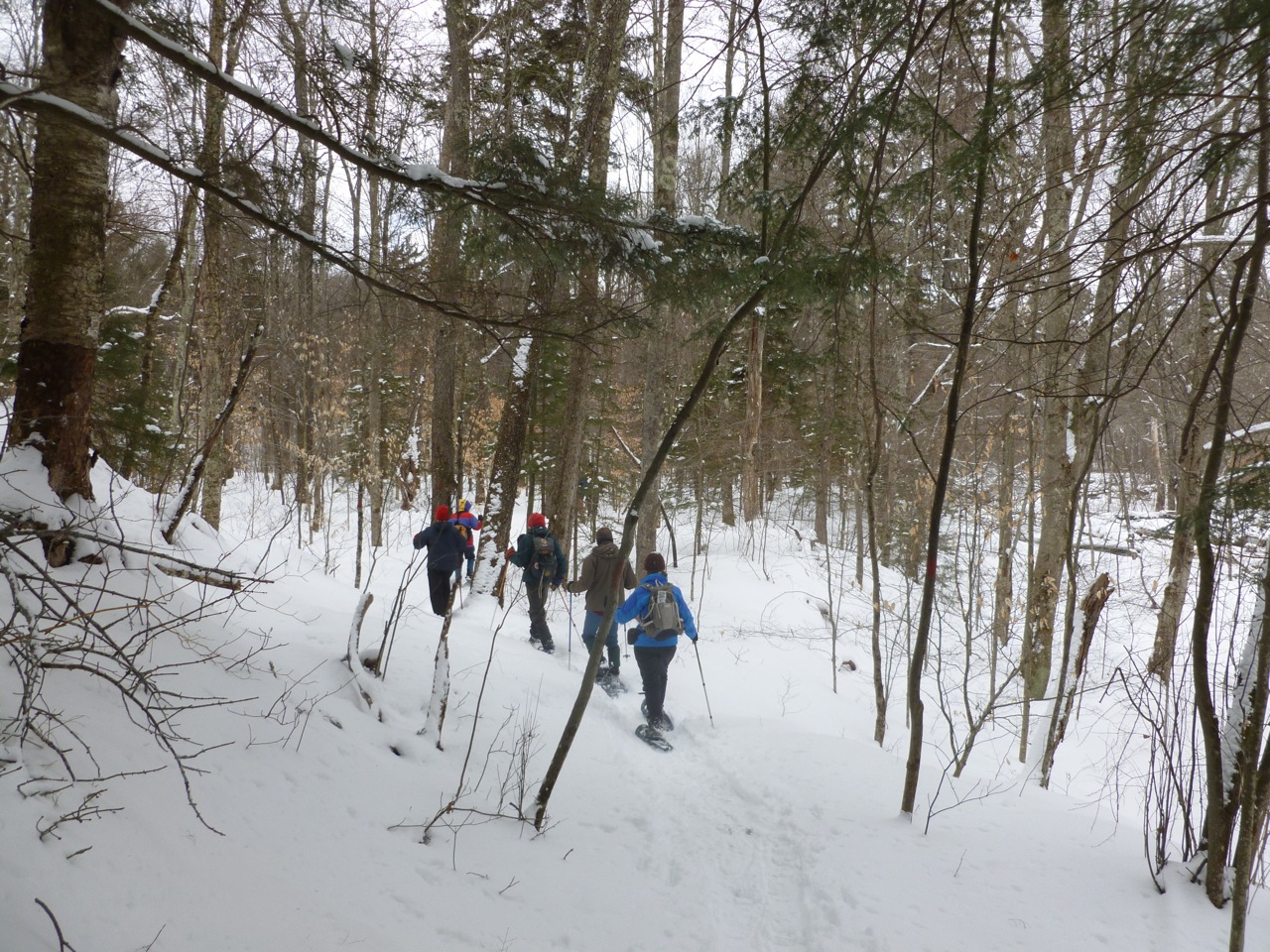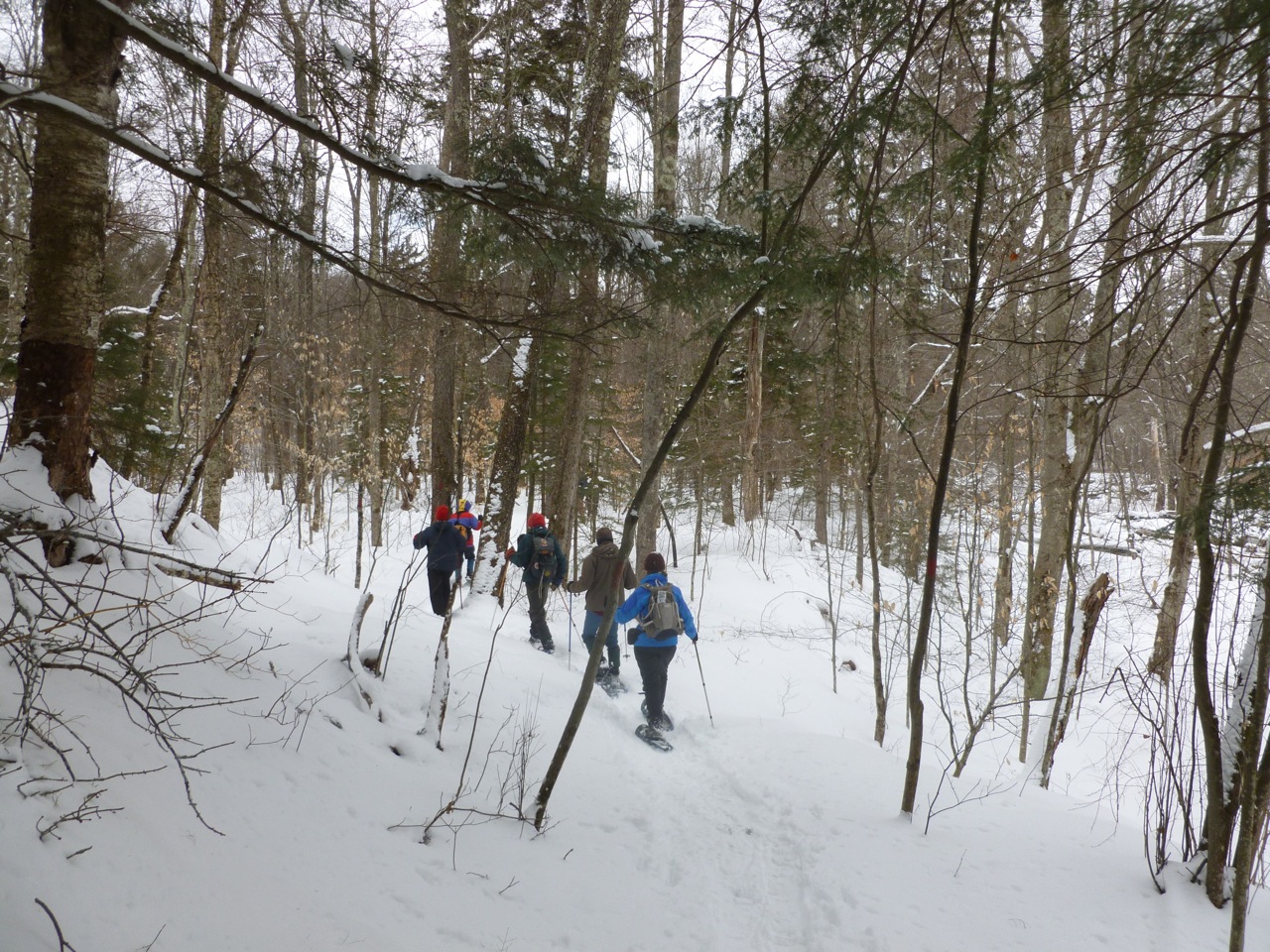 Invitation
Rustic paths, a Sacred Circle, and a labyrinth, seamlessly integrated into the wooded Green Mountain landscape, make Spirit in Nature a sanctuary for anyone seeking meaning or spiritual, not necessarily religious, growth and understanding.
Dane Springmeyer, a former student at Middlebury College who served on SPiN's board of trustees, described a spiritual experience as "any experience that disorients you in a positive way". The meandering paths at SpIN aren't running or conquer-the-mountain hiking trails; these paths are for spiritual, not physical fitness. Signs with quotations, some from religious texts, others from scientists, poets, even an architect, broaden our understanding of the natural world and our role in it, placing the current state of our lives and of the world, in the context of the timelessness represented by the forest, the river, the sky, and the seasons.
You are invited to come and let Spirit in Nature disorient you in a positive way.